Learn the history, practices, rituals, and more from experienced practicing witches
Weaving your magic with the Wheel of the Year is deeply personal and meaningful to each witch in their own way. Creating a full practice with the Sabbats and celebrating them with your loved ones or even solitary is one of the joys of following the way of the Ancients. 
Join the senior mentors from the Awakened Soul Coven as they share their love of the Sabbats with you. 
You will discover what each sabbat means to modern day, practicing witches and be presented with everything you need to embrace each season of the Witch. 
Find out the science and history of the Witches Wheel
Enjoy making sabbat inspired crafts and foods
Learn how to spin spells during the wheel turns
Explore different divination and tarot practices for each sabbat and find what works for you
Make crafts for your altar and bring your family into your practice with child-friendly crafts
Have a working knowledge of the correspondences for all of the sacred holidays to build into your book of shadows
And much more. 
What's Included
For each of the eight sabbats you'll find videos that cover: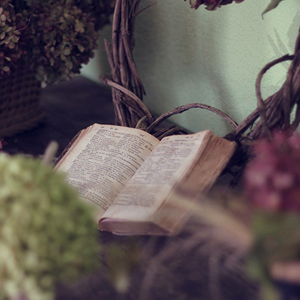 History & Science of The Sabbats
Daily Practices & Meditations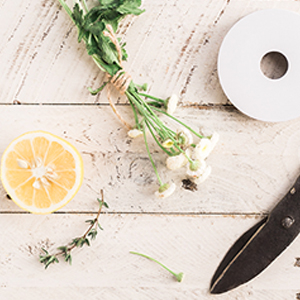 Foods & Crafts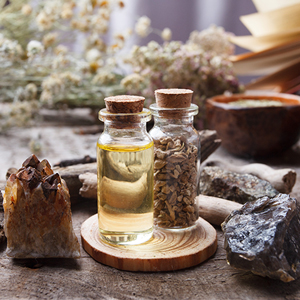 Correspondences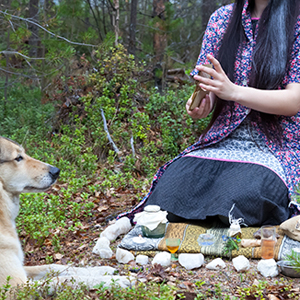 Rituals & Celebrations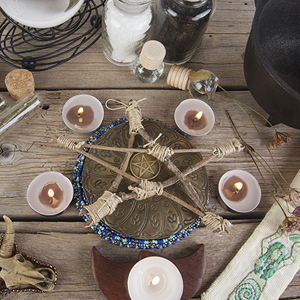 Spell work, Tarot, & Divination
Meet The Awakened Soul Coven Mentors
The instructors in this course are practicing witches for many years and who have been members of the Awakened Soul Coven for more than 4 years and provide mentorship and leadership to our members.
Joan Wyatt
Michelle Maynard-Beall
Wendie Ritchlin-Keller
Barbara Holt
Susie Gourlay
Margo Ellis
Kyla Samuelson