 LIFETIME ACCESS
Learn on your own schedule CERTIFICATE OF COMPLETION
Showcase your achievement

RISK FREE
30 day money back guarantee
Psychic Tarot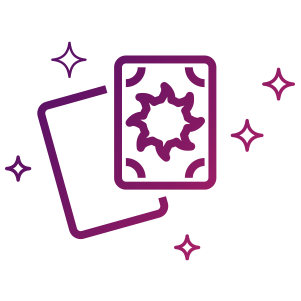 I have been using my psychic and intuitive abilities to enhance my Tarot readings since I first picked up a Tarot deck and I want to share my knowledge, trips, tricks and workings with you so that you can predict with confidence and deepen your understanding of the Tarot for yourself and others.

Many readers can find the whole idea of predicting anything in a reading to be too scary and something that they don't even try. This workshop has been designed for you to have a safe space and framework to develop your skills and practice your psychic readings so that you can carry out predictive readings and own them!


Awaken, explore and develop your 'clairs' and put them into practice in your Tarot Readings


Healing Past Psychic Trauma with Meditation

Psychic Awakening Meditation

Psychic Preparation for Tarot Readings

Psychic Development Exercises

Explore Predictive Timing

Tarot Timing Cheat Sheets

Answering Question with the Cards


Closing out a Reading, Protection and Avoiding Burnout
And much more!

At the end of this workshop you will feel more in touch with your psychic tarot reading abilities and have many practical exercises for your tool kit that you can use for the rest of your Tarot career.

This is a workshop that any level of Tarot reader can access as these skills are something that we are always developing. Our psychic muscles just keep getting stronger the more we use them.

To complete this workshop you will need:

A tarot deck of your choice

A pen (or a whole lot of pens if you are anything like me)

The printed out version of the workbook that is included in the course (PDF is provided) or a journal or notebook for you to carry out the exercises and activities.

"I enjoy that I can go at my own pace. I had to pause my studies for over a month but I was able to pick up right where I had left off with no pressure. I really enjoy the variety of lessons as well as the teachers. Something new to learn in every class."
- Chloe W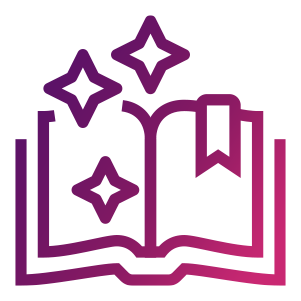 COURSE CURRICULUM
Course Curriculum
Intro to Psychic Tarot
Available in days
days after you enroll
The Clair's
Available in days
days after you enroll
Psychic Preparation for a Tarot Reading
Available in days
days after you enroll
YOUR INSTRUCTOR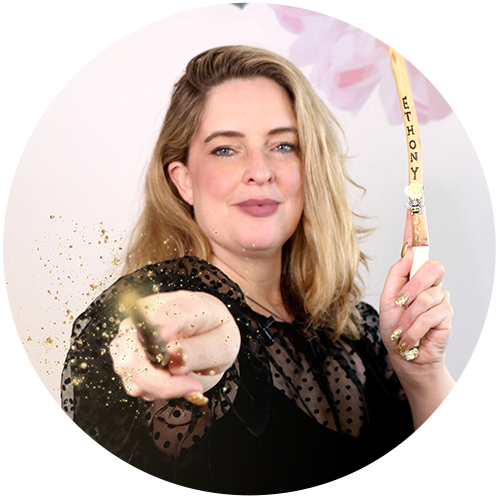 Ethony is a Tarot reader and author who loves to create more than sleep. She is the Headmistress at the Tarot Readers Academy where she teaches and mentors Tarot professionals and students.

She is the host of Tarot Summer School, an annual program that includes 10+ amazing teachers sharing their knowledge of Tarot, mysticism, witchcraft, and other specialties. She has been a practicing eclectic witch for over 18 years and runs the Awakened Soul Coven, an online learning circle open for any type of witch.

She has published a growing number of decks including the Bad Bitches Tarot, the Awakened Soul Oracle, the Prince Lenormand Oracle, and the Money Magic Manifestation Cards. Her first book, Your Tarot Court, was published by Llewellyn Publications in 2019.️
COURSE FEE
INCLUDES LIFETIME ACCESS "I love the extensive, wide variety collection of classes, I love that I could pick and choose which ones were the best fit for me, and I love that I can take my time and work on them as time permits!"
- Jaida W