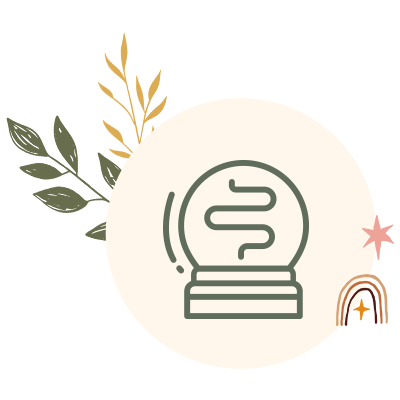 OCTOBER 11TH, 2022 - 5:30pm PT
Paganism, Wicca, Witchcraft, and Coven Work
Understand the differences between Paganism, Wicca, and witchcraft. We'll look at some common misconceptions and myths attached to each of these words and debunk a whole lot of BS.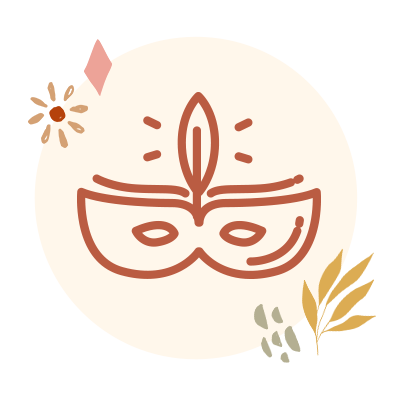 OCTOBER 13TH, 2022 - 5:30pm PT
The Goddesses and Gods and How Witches Work with Them
Learn where the divine feminine and masculine have a place in your practice and the spectrum in between. You'll also find out how to balance these aspects in yourself for integration and magic making.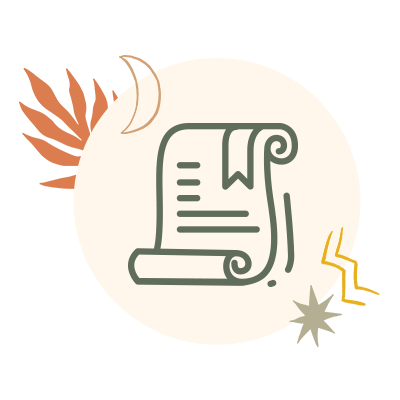 OCTOBER 17TH, 2022 - 5:30pm PT
The Wheel of the Year and Tools of The Craft
Have you seen all those cool witchy photos on Instagram and ever wondered how you use those tools? I'll share with you what they're used for and if you really need them in your practice. We'll also discuss the sacred Wheel of the Year and how witches celebrate.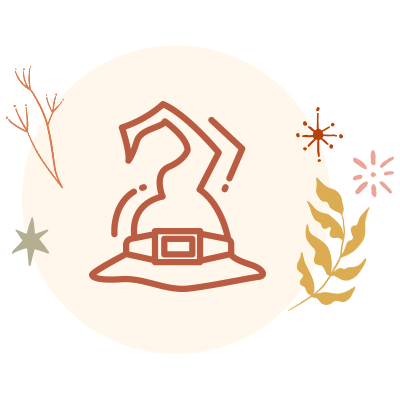 OCTOBER 20TH, 2021 - 5:30pm PT
The Moon Cycles and The Witch
All witches love the moon. She's the light in which we cast our magic and is deeply connected to our intuition and bodies. Learn about how the moon affects our lives and how we can work with it for our highest good and magic.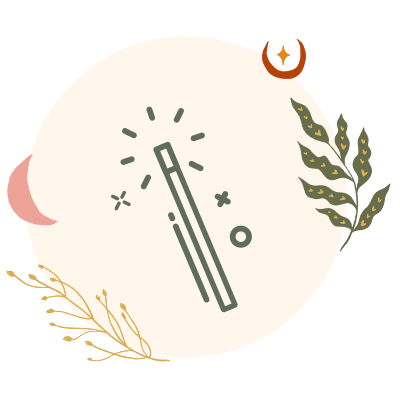 OCTOBER 24TH, 2022 - 5:30pm PT
The Elements, Magical Circle, and Spells
We all love a good spell, but what elements make or break them? In this call, we'll go through the fundamentals of ingredients, timing, protections and other factors for spellwork.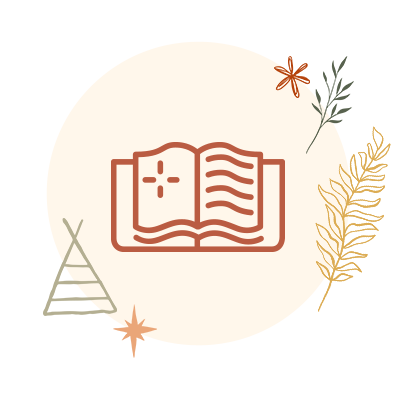 OCTOBER 26TH, 2022 - 5:30pm PT
Energy Work, Meditation and Daily Devotions
Get your mind in line! Your mind is your most important tool as you can do magic solely from your astral temple. Cultivating a healthy mental landscape is vital as an individual and community.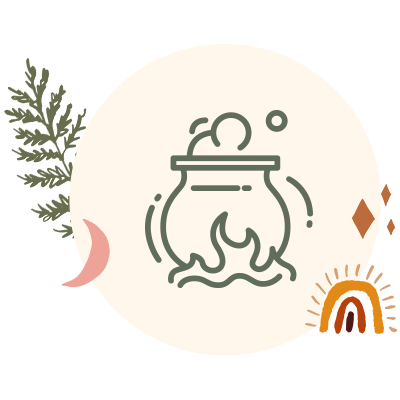 OCTOBER 30ST, 2021 - 4pm PT
Samhain Ritual and Year and a Day Work
We'll be conducting a Samhain ritual that is open to anyone, and no experience is required. We'll also be talking about the Year and the Day work we're about to start in the Inner Circle.