The Fools Journey like you have not seen it before!
In a fast paced and interactive "fun"shop – Tori Hartman will show you how to add new wisdom to your reading toolkit. Each chakra holds a key to unlock messages within us, which can deepen our connection to Tarot cards. You will gain instant knowledge as each of the 78 cards fall into one chakra – and the pattern of instant recognition in these cards will astound you.
Unique to her deck is the Fool's Chakra Journey. You will follow the Fool through her story told through her internal chakra evolution in each of the Major Arcana.
When you put all the pieces together you will emerge with a new perspective on Tarot, Your Chakra, and the answers in the path of Chakra Wisdom Tarot.
Disclaimer: **You do not need to own Tori's Chakra Tarot Deck to bring wisdom to your readings and work with the chakras.**

Your Instructor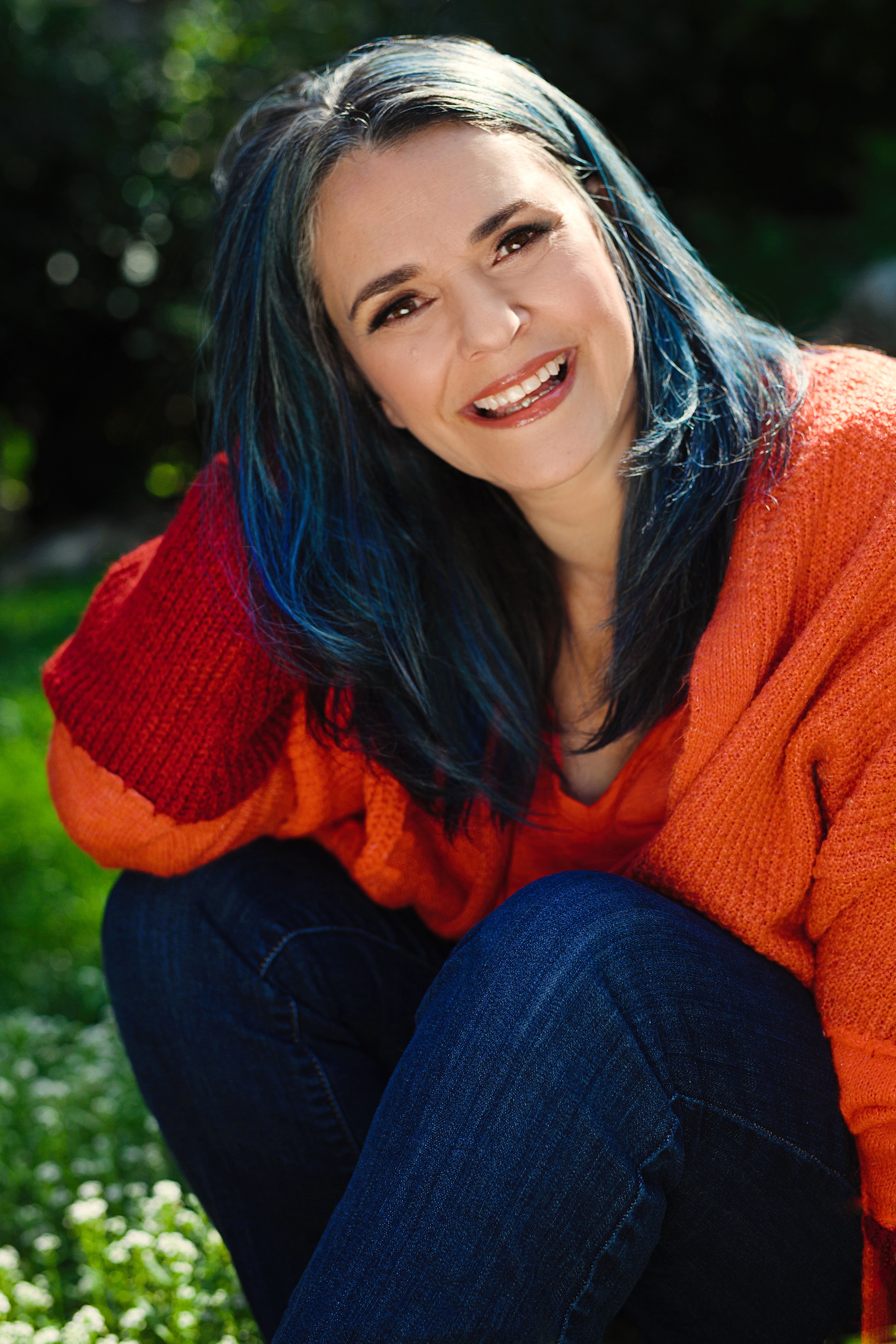 Tori Hartman is a professional intuitive based in Asheville, North Carolina. Following a near-death experience almost 20 years ago, Tori was visited by a spirit who told her a collection of brightly colored stories, which prompted her life-long fascination with color, the chakras and their power to transform and heal lives. She created the popular deck The Chakra Wisdom Oracle and followed its phenomenal success with other books in the series: The Chakra Wisdom Toolkit and How to Read the Cards for Yourself and Others (2017)
Throughout Tori's work as a seeker, teacher and psychic, she has been continually asked how to apply the Chakra Wisdom system to the tarot deck: Chakra Wisdom Tarot is the answer to that question! Taking the core ideals of the Chakra Wisdom system and the seven-chakra structure and applying it to the traditional 78-card tarot system, Chakra Wisdom Tarot is a tremendously insightful and powerful manifesting tool.
Course Curriculum
Exploring the Major Arcana through the Chakras
Available in days
days after you enroll
Bonus Material
Available in days
days after you enroll
This course is not open for enrollment.