🔥 Discounted Pricing Until September 25th, 2022 🔥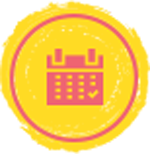 LIFETIME ACCESS
Learn on your own schedule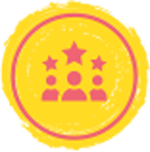 EXPERT TEACHERS
Enjoy diverse subjects and team learning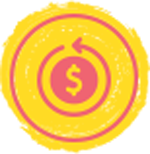 RISK FREE
30 day money back guarantee
Use the insight of the Tarot to understand the influences of the generations that came before us

So many of us come to Tarot to gain the insight of who it is we are. Who it is we are is influenced by the generations that came before us. If we are going to understand why we do what we do, make the choices we make, we need to understand the structures and paradigms we were given and how they work for or against us.

In this course, you will...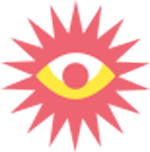 Create a detailed tarot map of your family tree so you can understand your psycho-spiritual and genetic legacy on a macrocosmic level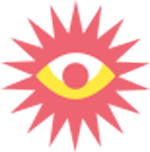 Make connections between the "dark" cards of the tarot and events and cycles that govern your family's shadows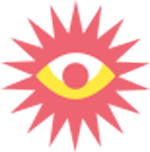 Identify the challenging traits you've inherited and begin the process of breaking the cycle to create a healthier, happier legacy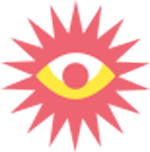 Craft and perform a forgiveness ritual so you can release resentment and live in your personal power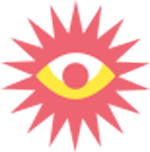 Connect with your ancestors so you can learn, let go, and heal
By the end of this incredible journey you'll have a deeper understanding of yourself, your lineage, and the Tarot!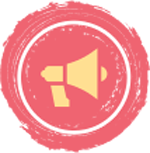 "Tarot summer school is run so well. I loved the diversity of classes. There were so many options and vantage points. No one class was like the other. I felt like there was so much to learn in the best way possible."
- Anon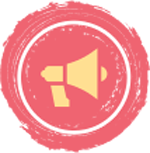 "What a great lineup. Even as an experienced tarot reader, I get so much out of every session. Love it!"
- Corvin G
Your Instructor
Hello, Beauty! I'm Jessi, the Mind Witch Mama! For the past five years, I've been serving witches and spiritually curious women through the WISE ONES Coven, the Spell Bound Academy, and personal tarot readings and guidance sessions. I'm very excited to make my third appearance as a Tarot Summer School instructor and to share The Mind Witch's Guide to Tarot Magick with you!
My work is powered by the belief that mindfulness, ritual, magick, and spiritual exploration have the power to give us the lives we've always craved, and everything I create is crafted in the spirit of this belief. If you'd like to learn more about who I am, what I do, and how I can serve your spiritual and magickal journey, visit www.jessihuntenburg.com.
Tarot Summer School FAQs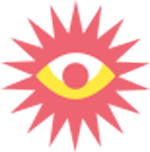 How does it work?
You can register for ANY of the Back To Tarot Summer School courses starting September 19th. Registration closes September 25th at midnight PT. You will receive instant access too all the courses you purchase. You can attend classes at your convenience and you'll have lifetime access to any classes you purchase.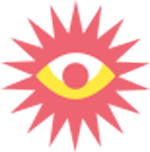 What If I already have some of the courses?
You can buy any of the courses individually. However, the Back to School pass is great value, even if you already have done some of the courses from previous years.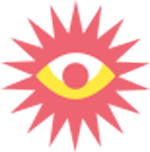 Can I still buy the courses after the 25th of September?
Some courses are available on Tarot Readers Academy year round, however they will return to regular prices of $45 or more. Individual courses during Back To Tarot Summer School are $32 each. No Back To Summer School passes will be available after September 25th.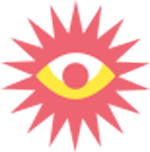 Are There Payment Plans Available For The Back To Summer School Pass?
Yes, there is a payment plan option for the pass, you will see it when you click, 'enrol in course' or scroll down to the bottom of the season pass page on the Tarot Readers Academy.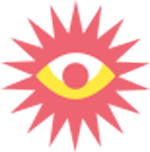 What Are The Payment Methods Accepted At The Tarot Readers Academy?
All major international credit cards (Visa, MasterCard, American Express) are accepted and so is PayPal. Please note that if you are geographically located in the EU, VAT will be added to your course investment at checkout. This is done automatically by the software we use.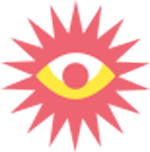 What Is The Refund Policy With Tarot Summer School Courses?
There is a 30-day refund policy from the date of purchase. Please contact the headmistress at [email protected] for these enquiries. Please note that you will not have access to the courses if you process a refund.