Courses on Tarot, Witchcraft, Divination and More!
Programs For All Levels To Gain Confidence Practicing Tarot And Mystical Arts
Enroll Now Lifetime Access
Learn on your own schedule Variety of Topics & Teachers
Find the right program for you Certificate of Completion
Showcase your achievements
Featured Free Course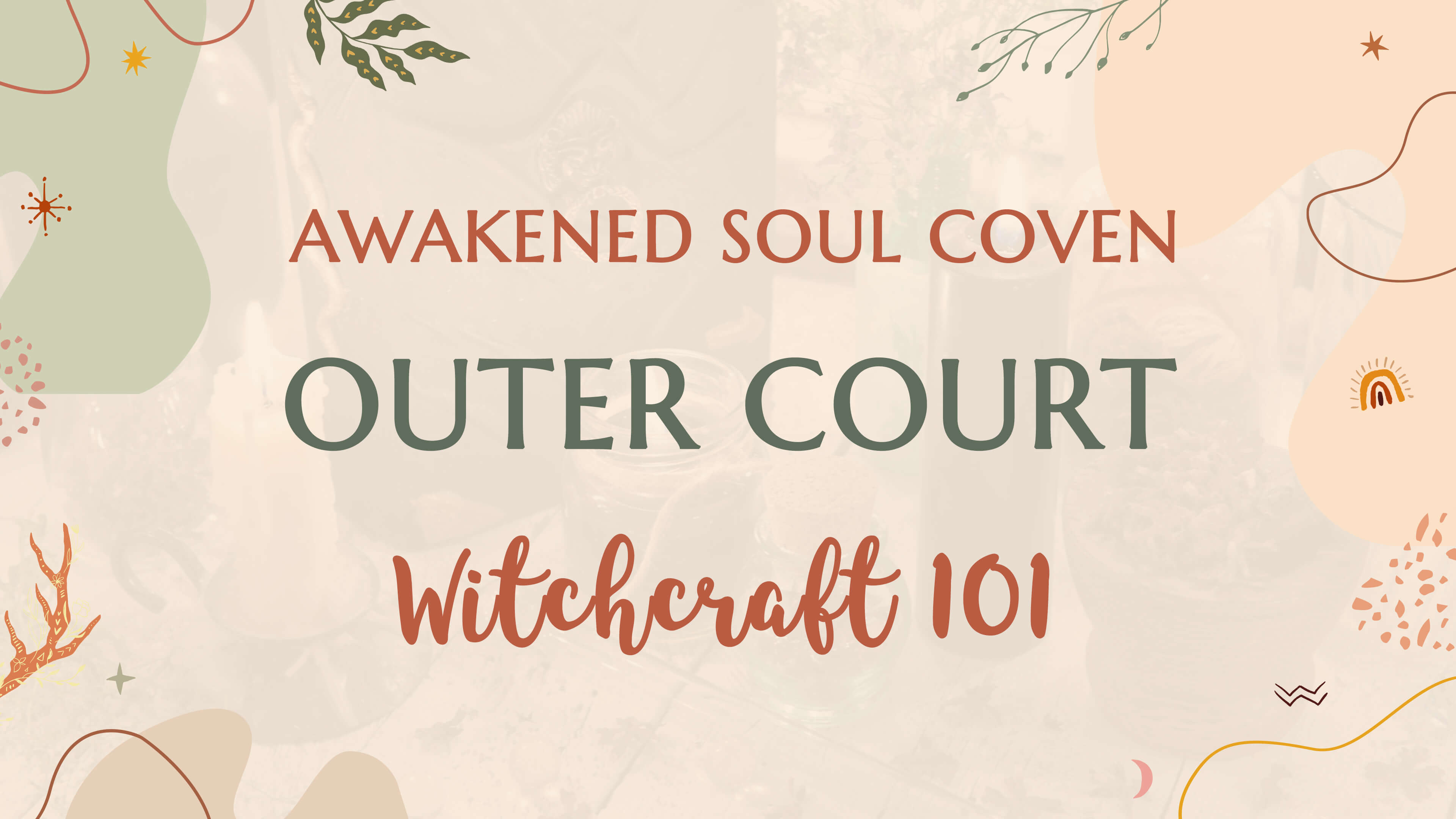 Awakened Soul Coven - Outer Court
Calling all eclectic witches who are just discovering the craft, or who have been practicing their own special kind of magic and are excited to learn more.

SEVEN FREE LIVE ZOOM CALLS WITH LIFETIME ACCESS!
Learn more