🔥 Discounted Pricing Until September 25th, 2022 🔥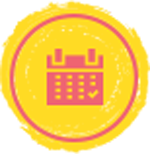 LIFETIME ACCESS
Learn on your own schedule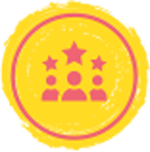 EXPERT TEACHERS
Enjoy diverse subjects and team learning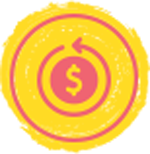 RISK FREE
30 day money back guarantee
Connect with your chakras through the Tarot and dive even deeper into the energy of your readings

TWhether your a woo woo newbie who just picked up your first deck and are like - chakras, huh? Or, a seasoned Tarot pro looking for some ways to bring more colour to your Tarot practice, this course will help you connect with your own chakras through the cards, and help you dive even deeper into the energy of your own readings and readings for others.

In this course you'll learn: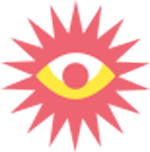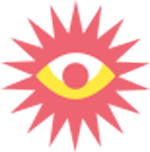 Tarot + Chakra correspondences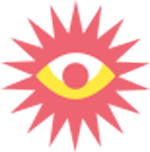 Exploring each Chakra in depth through the Tarot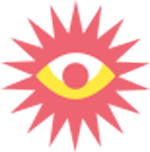 Basic readings + alternative/advanced options with the Chakras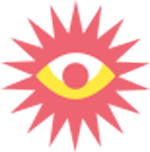 A clearing, healing and activation of your own Chakras through Tarot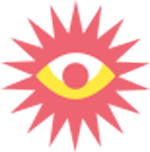 This course will help you to rainbow up your readings, seeing the Tarot through a whole new perspective.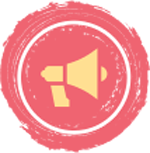 "Tarot summer school is run so well. I loved the diversity of classes. There were so many options and vantage points. No one class was like the other. I felt like there was so much to learn in the best way possible."
- Anon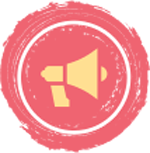 "What a great lineup. Even as an experienced tarot reader, I get so much out of every session. Love it!"
- Corvin G
Your Instructor
Victoria 'Vix' Maxwell is the creator of New Age Hipster, a spiritual home for good witches, lightworkers, starseeds and spiritual seekers. A Priestess for present times, modern mystic and spiritual teacher in converse sneakers, Vix supports her worldwide community in reconnecting to their own light, inner guidance and power through soul readings, courses, online spiritual development circle, spiritual business coven, podcast, blog and social media channels. Vix is the best-selling young adult fiction author of the Santolsa Saga series, author of Witch, Please: Empowerment and Enlightenment for the Modern Mystic published by HarperCollins and the Angels Among Us Oracle by Rockpool Publishing.
Tarot Summer School FAQs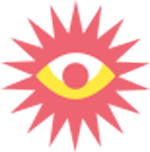 How does it work?
You can register for ANY of the Back To Tarot Summer School courses starting September 19th. Registration closes September 25th at midnight PT. You will receive instant access too all the courses you purchase. You can attend classes at your convenience and you'll have lifetime access to any classes you purchase.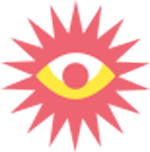 What If I already have some of the courses?
You can buy any of the courses individually. However, the Back to School pass is great value, even if you already have done some of the courses from previous years.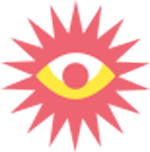 Can I still buy the courses after the 25th of September?
Some courses are available on Tarot Readers Academy year round, however they will return to regular prices of $45 or more. Individual courses during Back To Tarot Summer School are $32 each. No Back To Summer School passes will be available after September 25th.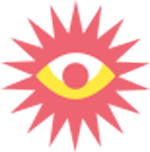 Are There Payment Plans Available For The Back To Summer School Pass?
Yes, there is a payment plan option for the pass, you will see it when you click, 'enrol in course' or scroll down to the bottom of the season pass page on the Tarot Readers Academy.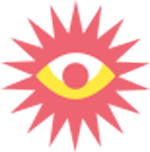 What Are The Payment Methods Accepted At The Tarot Readers Academy?
All major international credit cards (Visa, MasterCard, American Express) are accepted and so is PayPal. Please note that if you are geographically located in the EU, VAT will be added to your course investment at checkout. This is done automatically by the software we use.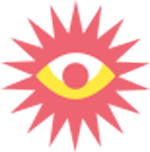 What Is The Refund Policy With Tarot Summer School Courses?
There is a 30-day refund policy from the date of purchase. Please contact the headmistress at [email protected] for these enquiries. Please note that you will not have access to the courses if you process a refund.