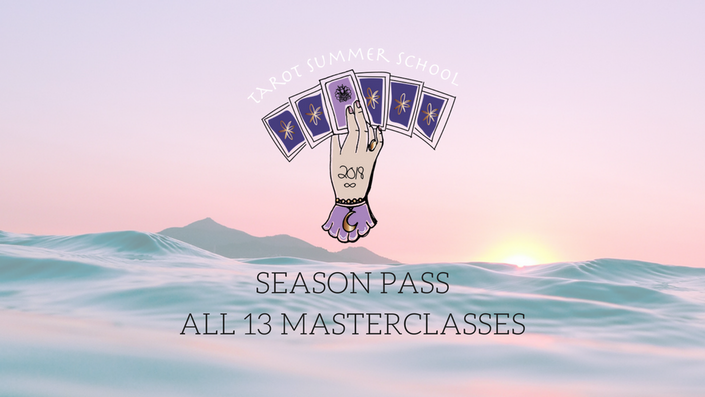 Tarot Summer School - Season Pass 2018
All 13 Masterclasses - Lifetime Access
With the Tarot Summer School Season Pass you get access to all of the courses available this year. You will have lifetime access to all courses. Save $165 USD with the season pass.
Avalon Cameron - Working the Witches Web
Melissa Cynova - Tarot by the Numbers
Arwen Lynch - Spellcrafting Your Own Hero's Journey
Toni Puhle - Kipper Cards - Private Eye
Courtney Allen - Tarot for Navigating Growth & Change
Benebell Wen - Tarot, Occultism & Modern Witchcraft
Ethony Dawn - Psychic Tarot
Gina Thies - Awesome Audience Building
Chris-Anne Donnelly - Divination for Guidance and Insight
Jessi Huntenburg - Ancestral Healing - A Tarot Journey
Vix New Age Hipster - Past Life Exploration with Tarot
Kelly-Ann Maddox - How to Give a Truly Empowered Reading
Steven Bright - Collaging the Tarot Court
FREE EVENTS for All Students - Campfire Q&A Video Calls
I am happy to field any questions in regards to this course or Tarot Summer School via [email protected]
Commonly asked questions about Tarot Summer School
I have a busy Summer, what if I can not make any of the course live dates?
We totally get it, life is busy. That is why all Tarot Readers Academy courses give you lifetime access to the content. As long as you have enrolled in the courses you want or the Season Pass before August 31st, you can learn at your own pace.
You will also have access to the Tarot Readers Academy Facebook Group as well, where you can chat to other students and teachers.
Do I really get lifetime access to the courses?
Yes, you really do. As long as there is a Tarot Readers Academy you will be able to access any of the courses you enrol into.
Can I purchase a course or the Season Pass as a gift?
Yes you can, it does require a little magic, but it can be done. You would have to create an account for the giftee and then let them know what their login details are. For tech help with this please contact the Headmistress at [email protected]
What is the last day I can enrol in Tarot Summer School courses?
12AM PST on the 31st of August 2018
There will be a closing ceremony on the 31st of August 2018.
When is the First Course Available?
The first class goes live on June 21. You'll receive an email each time a class is released. You can attend classes at your convenience and you'll have lifetime access to any classes you purchase.
What if I can't watch the courses the day they go live?
It's okay, Tarot Readers Academy students are all over the world. If you are unable to watch your course the day it goes live you will be able to access it forever via your student portal at the Tarot Readers Academy.
What if I can't make any of the Live Campfire Q&A Sessions?
If you have a burning question or want to ask your teachers something specific about the workshop that you are in you can submit a question via email or the Tarot Readers Academy Facebook Group and we will endeavour to answer it for you. As a Tarot Summer School student you will have access to the recordings of the Campfire Q&A sessions after they are done via your Student portal at the Tarot Readers Academy.
Are there payment plans available for the Season Pass?
Yes, there is a payment plan option for the season pass, you will see it when you click, enrol in course or scroll down to the bottom of the season pass page on the Tarot Readers Academy
What are the Payment Methods accepted at the Tarot Readers Academy?
All major international credit cards (Visa, MasterCard, American Express) are accepted and so is PayPal.
Please note that if you are geographically located in the EU, VAT will be added to your course investment at checkout. This is done automatically by the software we use.

What is the refund policy with Tarot Summer School Courses?
There is a 30 day refund policy from date of purchase. Please contact the headmistress at [email protected] for these enquires.
Please note that you will not have access to the courses if you process a refund.
Is there a way to speak to the teachers of the course that I have enrolled in?
Summer School teachers can be contacted through our Facebook Community and will also be joining in on the live Campfire calls where you can ask them questions about their courses. Not all Teachers will be able to join us for the live calls but they will try to make it.
Your Instructor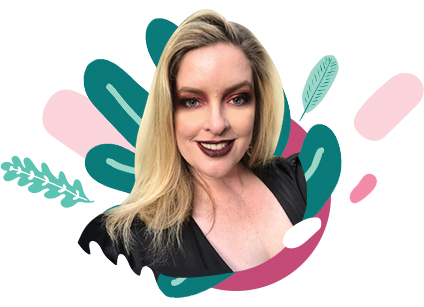 Ethony is a Tarot reader and author who loves to create more than sleep. She is the Headmistress at the Tarot Readers Academy where she teaches and mentors Tarot professionals and students.
She is the host of Tarot Summer School, an annual program that includes 10+ amazing teachers sharing their knowledge of Tarot, mysticism, witchcraft, and other specialties. She has been a practicing eclectic witch for over 18 years and runs the Awakened Soul Coven, an online learning circle open for any type of witch.
She has published a growing number of decks including the Bad Bitches Tarot, the Awakened Soul Oracle, the Prince Lenormand Oracle, and the Money Magic Manifestation Cards. Her first book, Your Tarot Court, was published by Llewellyn Publications in 2019.
Course Curriculum
Welcome to Tarot Summer School
Available in days
days after you enroll
Courses Included with Purchase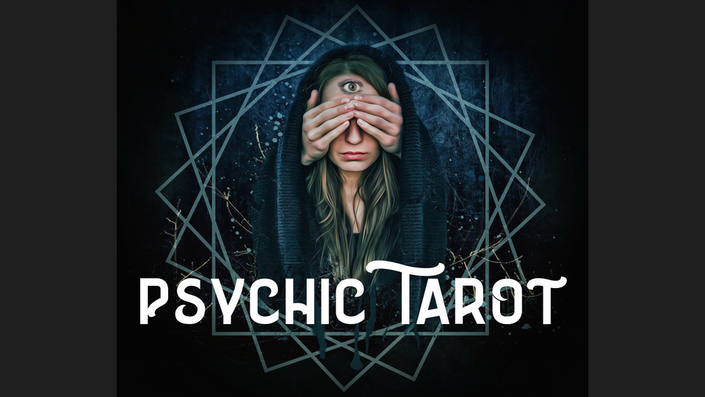 Psychic Tarot
Tap into your innate psychic abilities and learn how to use the Tarot for predication and divination readings.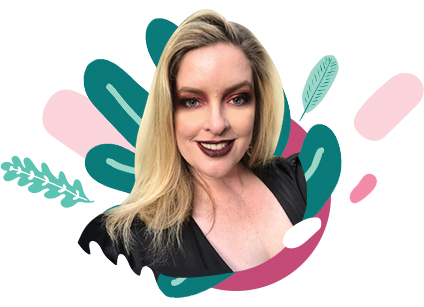 $45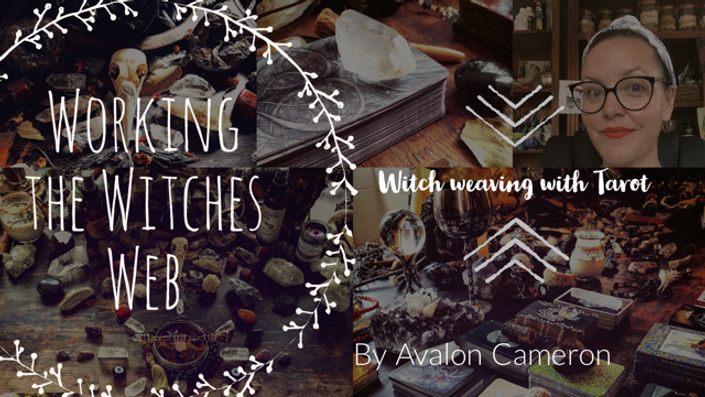 Working the Witches Web
Welcome beautiful Soul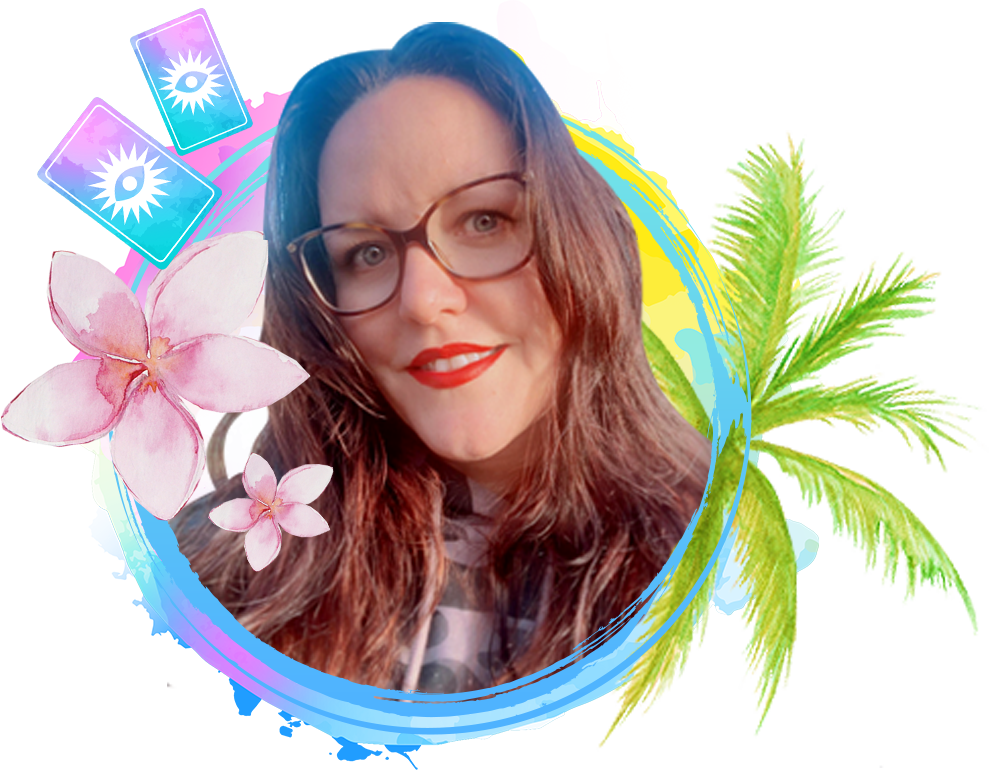 $70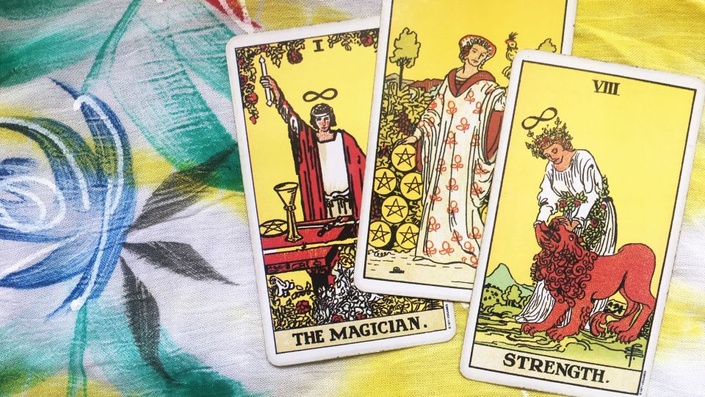 How to Give A Truly Empowering Reading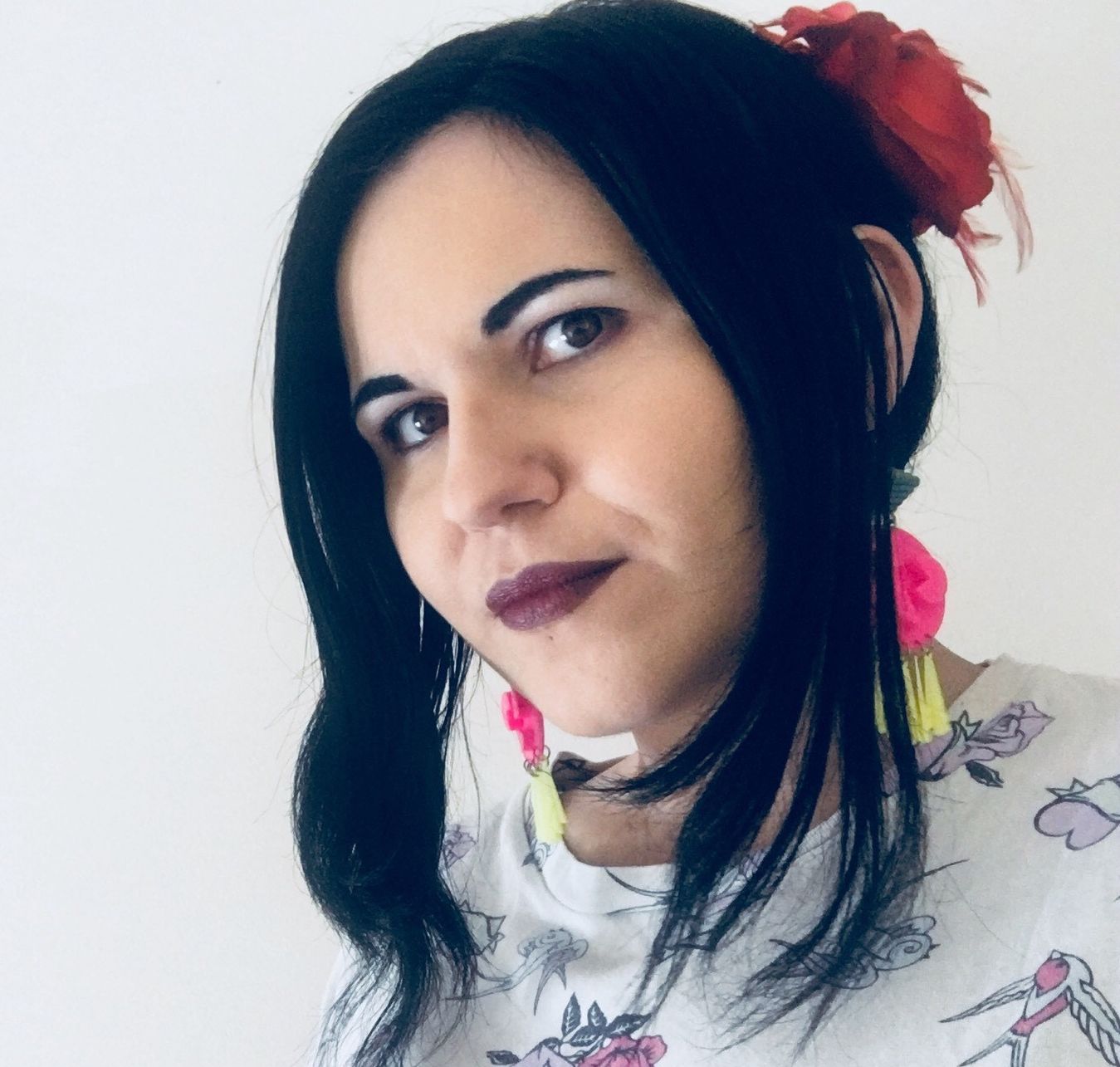 $40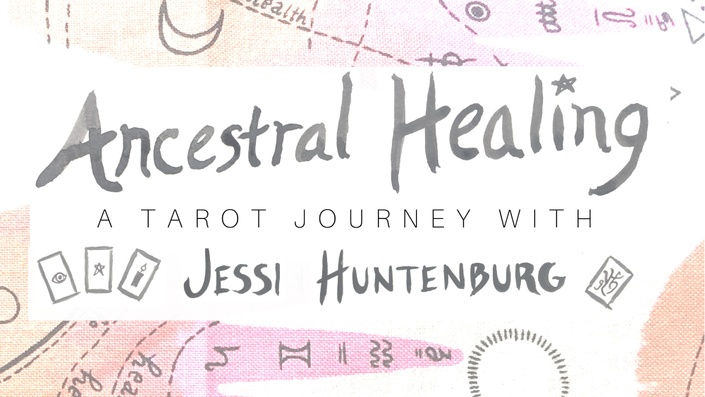 Ancestral Healing
A Tarot Journey with Jessi Huntenburg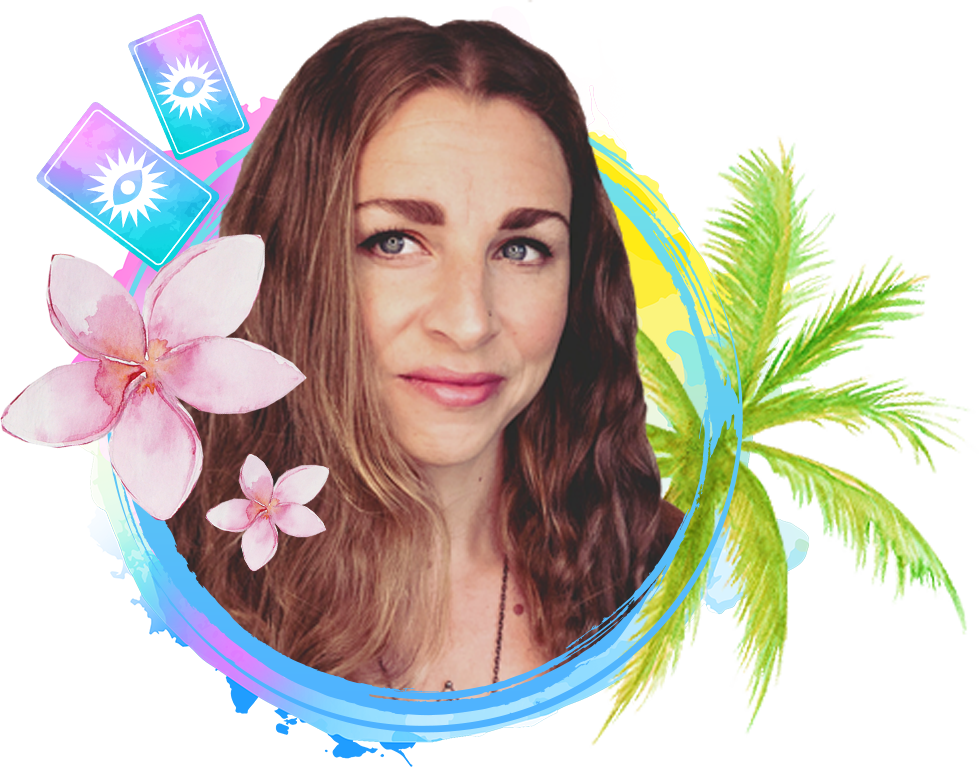 $40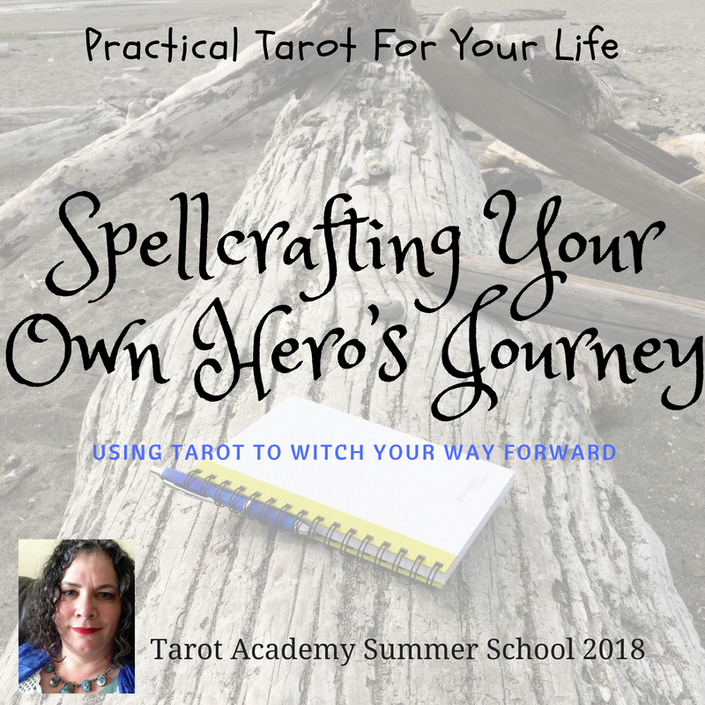 Spellcrafting Your Own Hero's Journey with Tarot
Witching Your Life Forward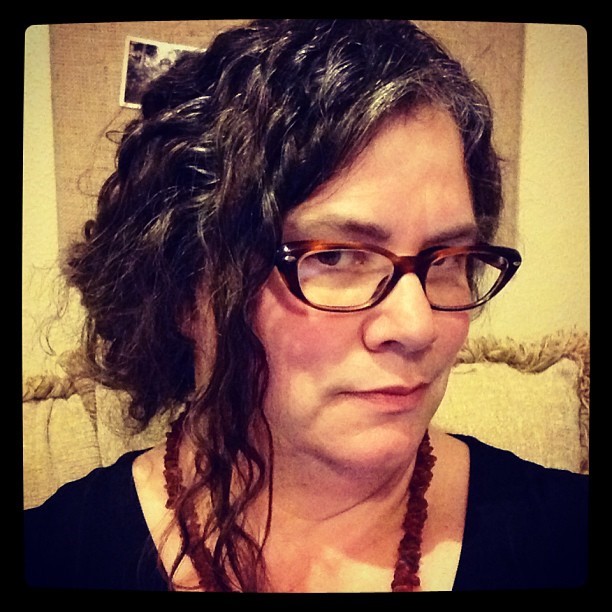 $33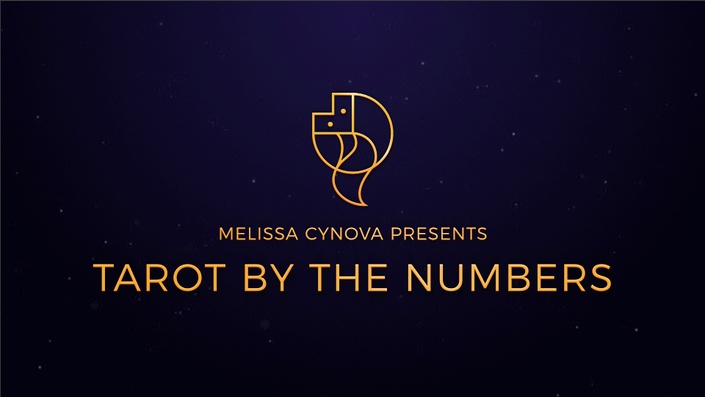 Tarot by the Numbers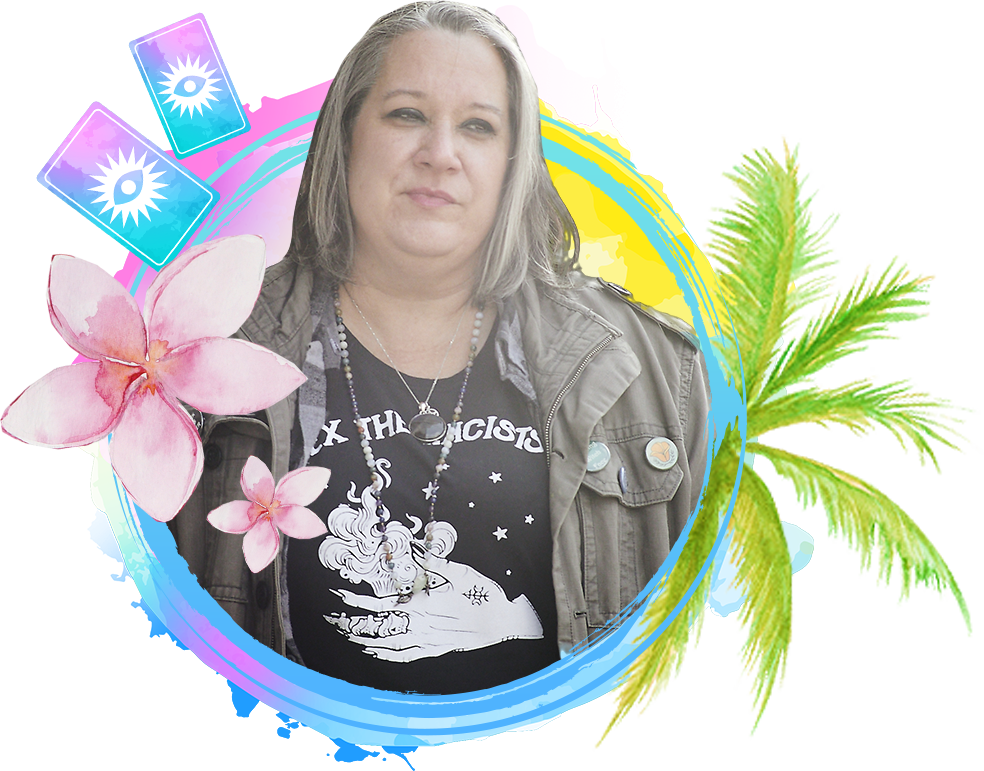 $200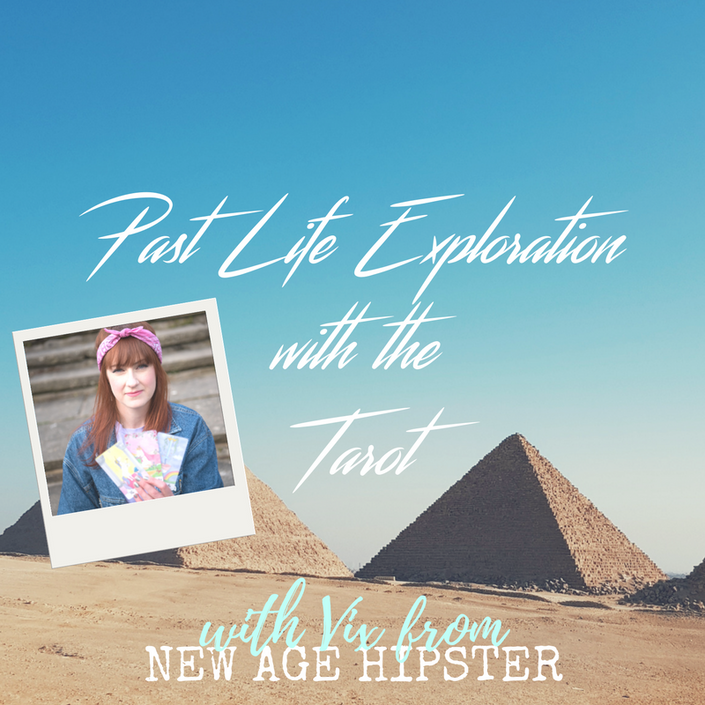 Past Life Exploration with the Tarot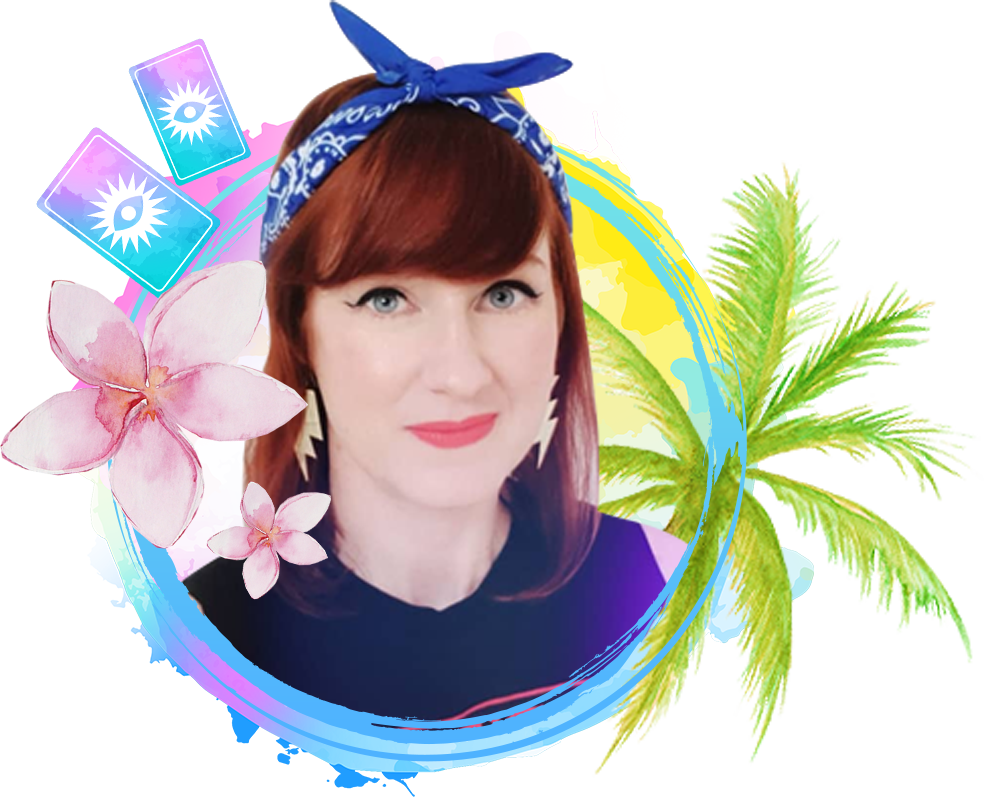 $35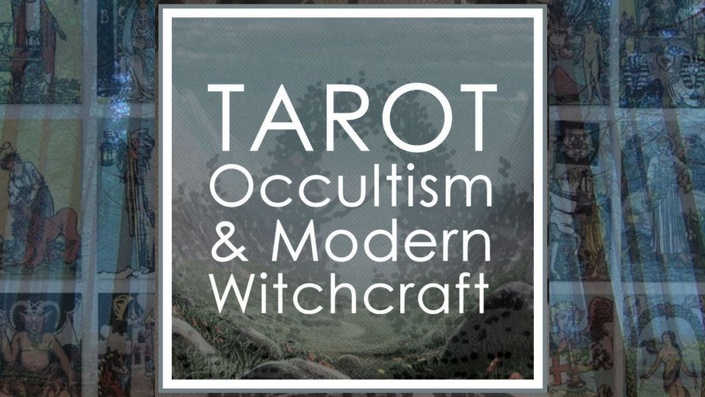 Tarot, Occultism, and Modern Witchcraft
Lecture + Practicum Series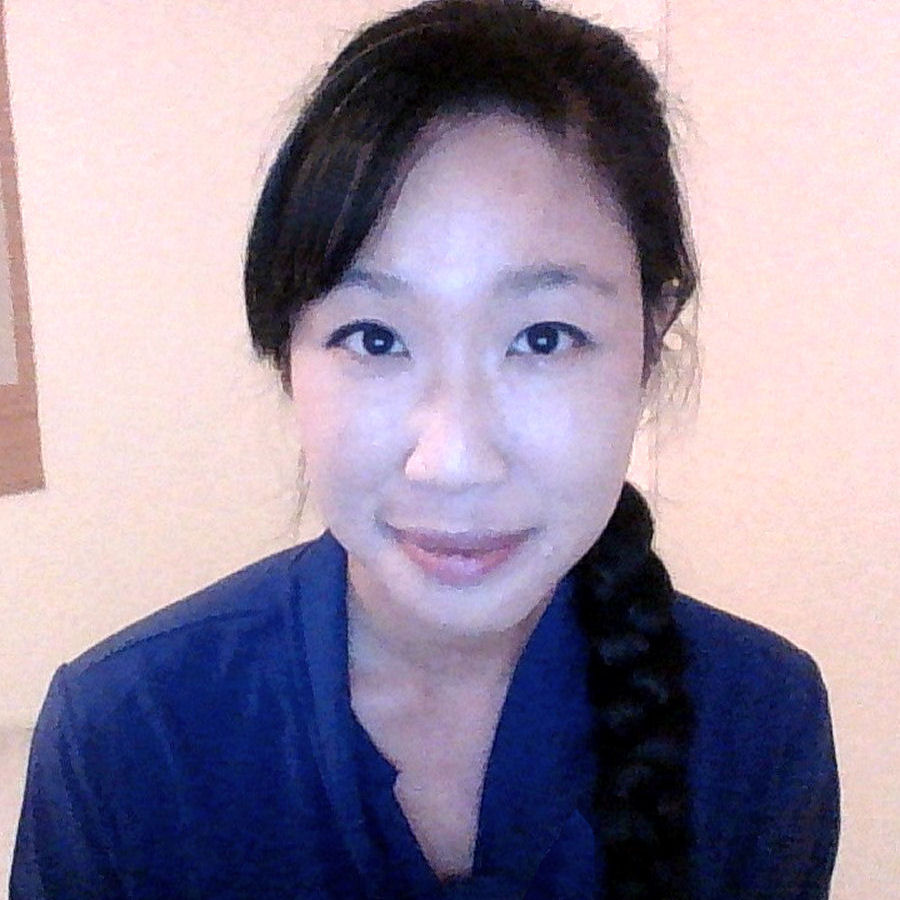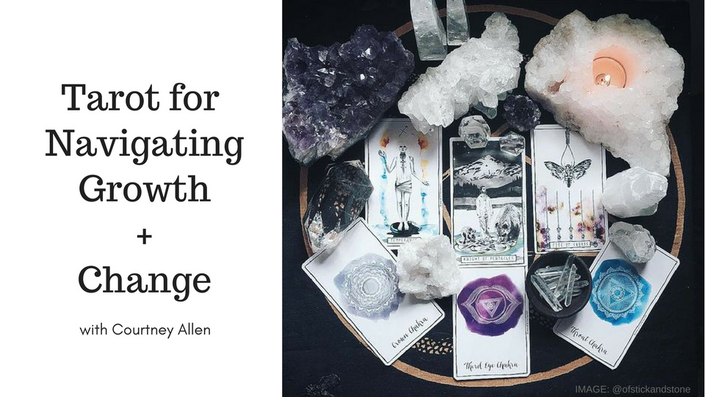 Tarot for Navigating Growth & Change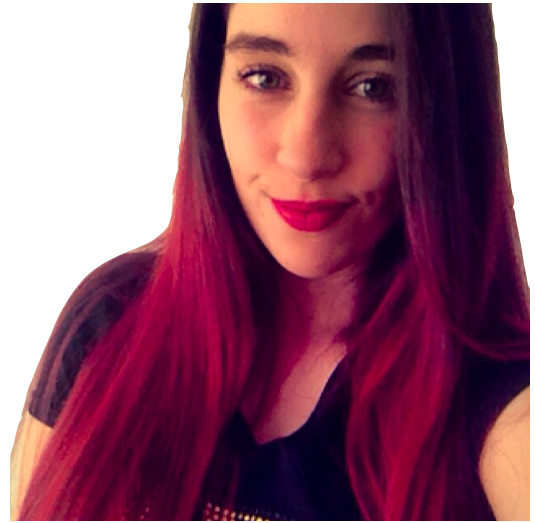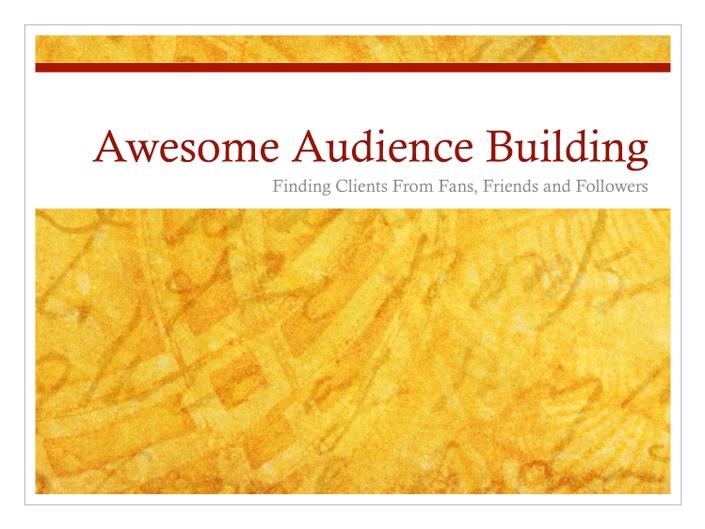 Awesome Audience Building: Finding Clients From Fans, Friends and Followers
Finding Clients from Fans, Friends and Followers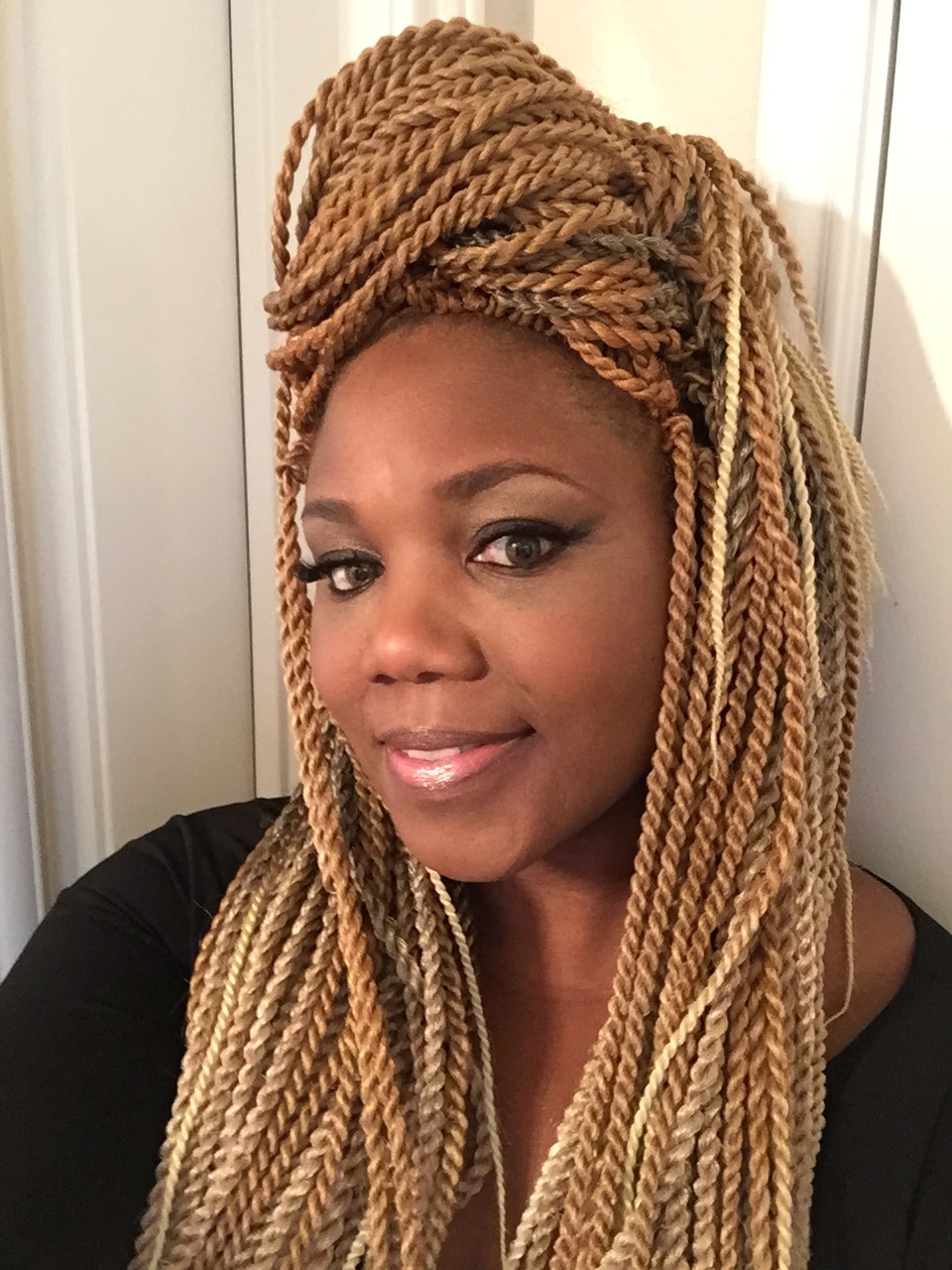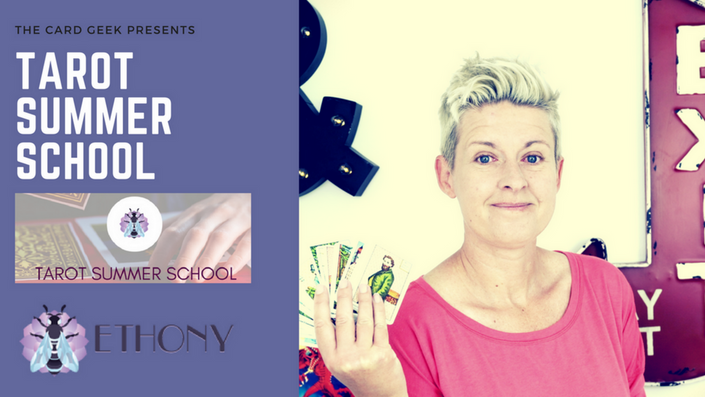 Kipper Cards - Private Eye
Everything you need to know to dissect a situation with Kipper Cards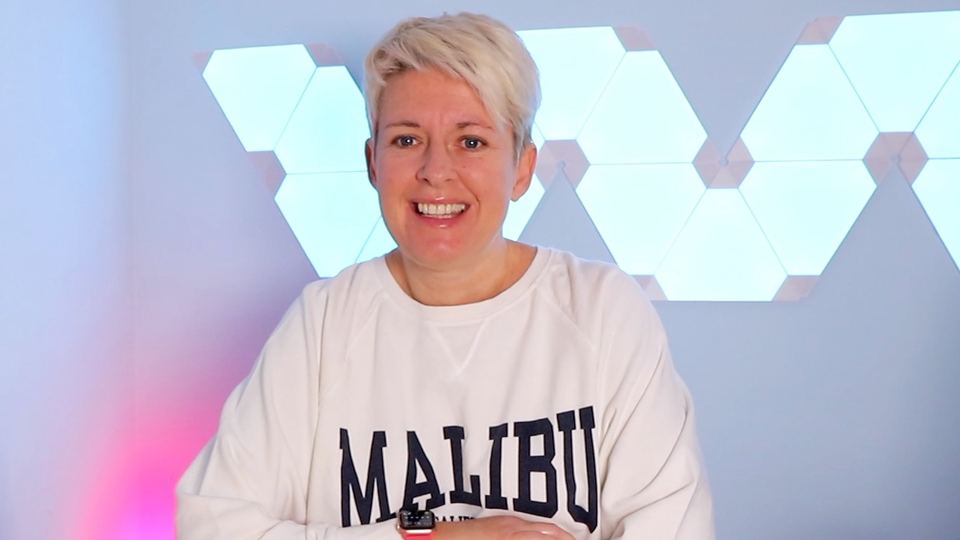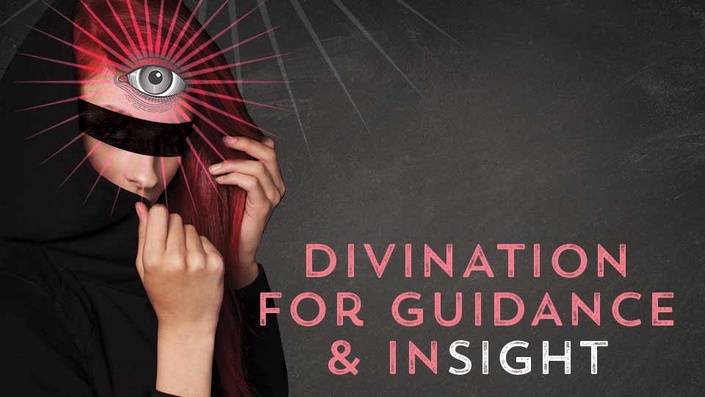 Divination for Guidance
Tuning into the <br> Sacred Patterns of Life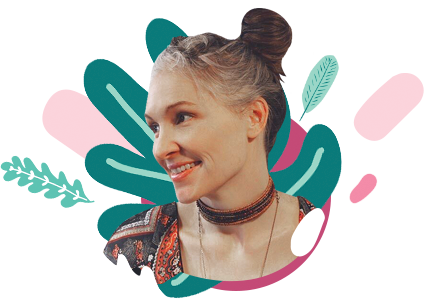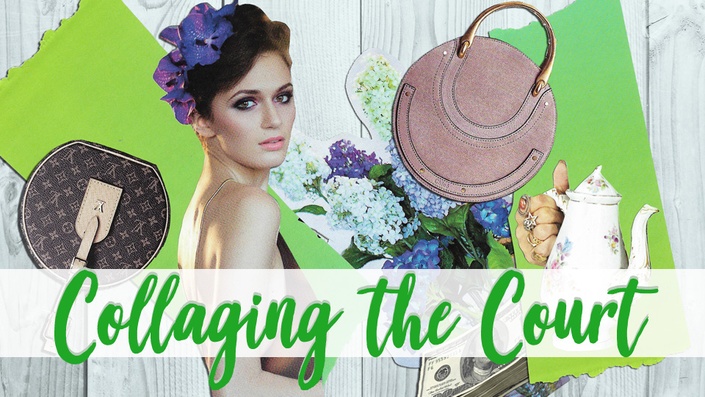 Collaging the Tarot Court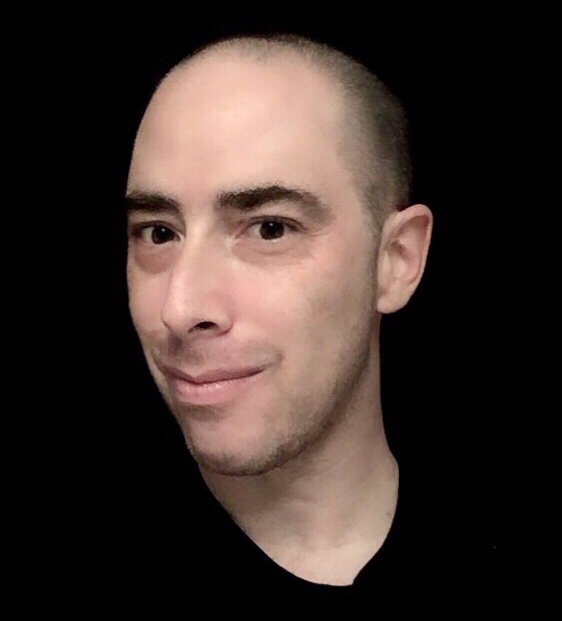 Original Price: $463