 LIFETIME ACCESS
Learn on your own schedule CERTIFICATE OF COMPLETION
Showcase your achievement

RISK FREE
30 day money back guarantee
Learn how to safely work with the Spirit world in your Tarot Readings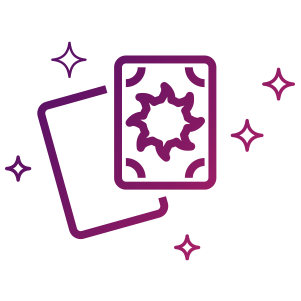 Add another powerful layer to your Tarot practice. Tarot and Spirit together form an intricate connection where a great deal of guidance and understanding can be found.

In Spirit Work and Tarot, you'll explore the multiple facets of spirit work and how to merge Tarot with spirit.

Topics include:


What is spirit work and the different types of work you can be doing?

How Tarot and spirit work fit together and the unique roll Tarot plays in connecting with spirit.

Using Tarot as a tool for spirit work while connecting with your intuition and letting go.

What Tarot decks work best for spirit work and how to prepare, anoint and consecrate them.

Protections and boundaries for your spirit workings.

How to meet your guides in your readings.

Tarot rituals and spreads for spirit work.

See a spirit working session in action Guided spirit meditations.

Spirit Work and Tarot is a course that is suitable for anyone who has an interest in involving their intuitive faculties with their Tarot practice and who is interested in the concept of Spirit.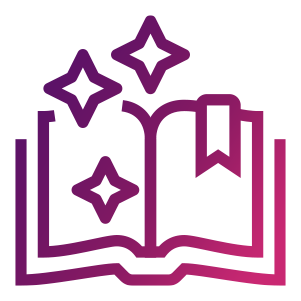 COURSE CURRICULUM
YOUR INSTRUCTOR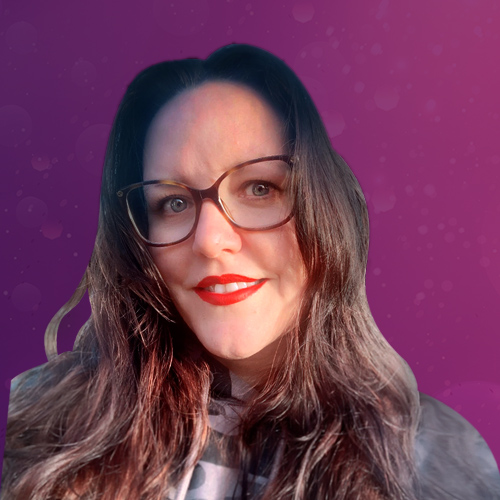 Avalon is a professional tarot reader, teacher of tarot and passionate tarot creator. Avalon's speciality is Tarot and Witchcraft and she possesses a clever knack for weaving magic and spirit work into her Tarot practice.

Avalon is a hereditary Witch and Spirit Worker from Brazil. She now lived completely off-grid in Southern Tasmania Australia, a place globally recognized for its ancient landscapes, deadly creatures and haunting beauty.️

"I love the variety of classes and teachers including this course, all the different approaches to the Tarot. This is the 3rd year that I've purchased the season pass, and I've never been disappointed."
- Kathy
COURSE FEE
INCLUDES LIFETIME ACCESS "I am just really impressed with the variety of topics offered, as well as being able to sign up for each individual course or the whole thing altogether. Great options. Thank you so much for offering these courses, and for such a reasonable price! It's really cool to have one place to go and experience so many different teachers."
- Amaran