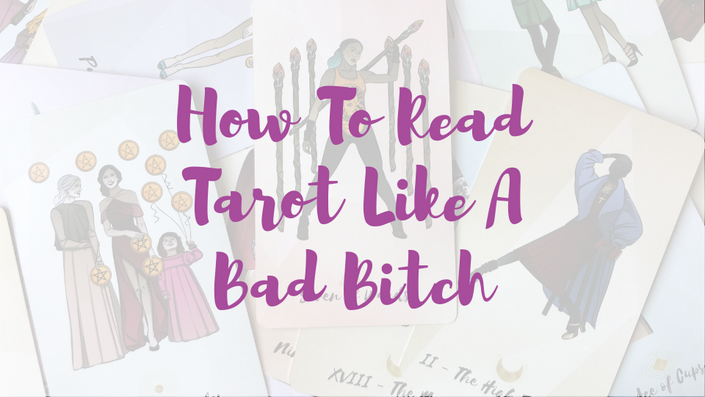 How To Read Tarot Like a Bad Bitch
Since I first released the Bad Bitches Tarot people have asked how they could bring the sass of the cards into their readings. The modules in this course include:
Reading with sass, but also class
How to activate your BBT cards maximum sassiness
How to deal with negative nellies, naysayers, and nasty people as Bad Bitch reader
The Tarot Court Bad Bitches personalities
The Fool's Journey from the perspective of a Bad Bitch
The Bad Bitches emotions - The Cups
The Bad Bitches mind - The Swords
The Bad Bitch's dolla dolla bills - The Pentacles
The Bad Bitch's mojo - The Wands
Bonus Bad Bitch Tarot Spreads
You'll be automatically registered when you buy the deck from Ethony.com. Otherwise, you can register for the course as a stand alone.
An important note:
In this course I'll be referencing the Bad Bitches Tarot cards and imagery, however, you can still access the Bad Bitch attitude and approach in any deck you connect with.
All students will receive lifetime access to this course.
Your Instructor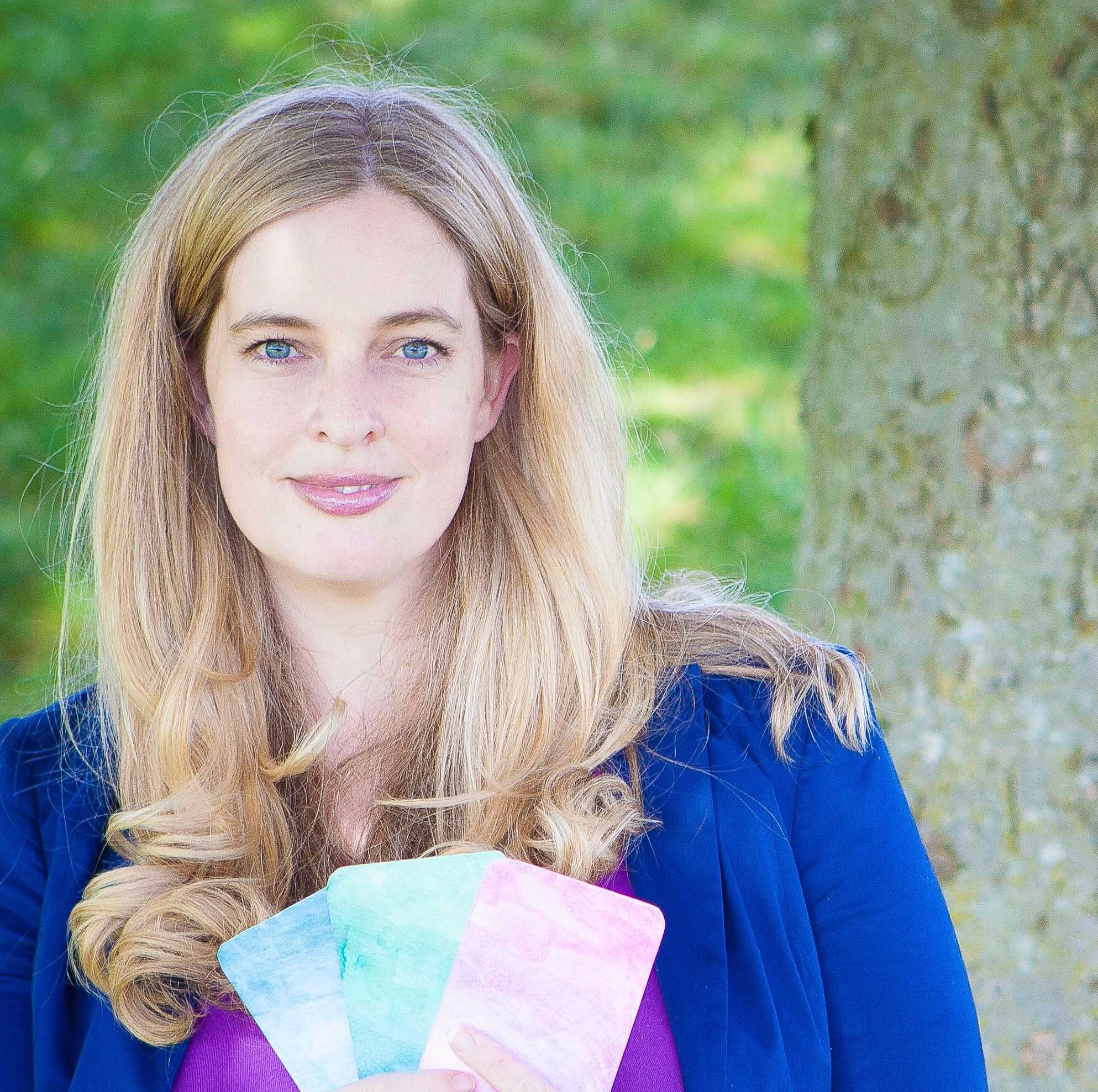 "My mission is to inspire people with the Tarot and to challenge the preconceived ideas about this incredible tool. Ever since I was gifted my first Tarot deck at the age of 15 I have been captivated with the world of the Tarot. Through my years of learning, reading the Tarot, teaching and being constantly inspired by the Tarot I am humbled and surprised every time I work with a new Client. I am constantly a student of Spirit. One of my greatest joys is watching people find clarity, illumination and personal epiphanies from being engaged with the Tarot."
Canadian born, Australian raised and back in beautiful British Columbia, Ethony has been a practising Eclectic Witch for over 15 years. She has been running workshops and classes on Wicca, Paganism, Spellcraft and Tarot for over 10 years and reading the Tarot for 15 years for Clients all over the world. Ethony has over 13 years in Human Resources experience and career coaching which she lends to her Tarot craft for those interested in exploring their talents and options in the world of work.
Ethony has written for magazines, been interviewed in newspapers and been a guest on radio and television. Ethony is the writer and narrator for The Craft Meditation and Ritual Series CD's and the High Priestess of the Awakened Soul Coven.
Ethony is an Reiki Practitioner, Aura-Soma Consultant, award winning Photographer, Artist, Eco Faerie, Gamer and all-round Goddess.
Course Curriculum
Introduction
Available in days
days after you enroll
The Bad Bitches Tarot Electronic Guidebook and Course Workbook
Available in days
days after you enroll
How to Activate your BBT Cards Maximum Sassiness
Available in days
days after you enroll