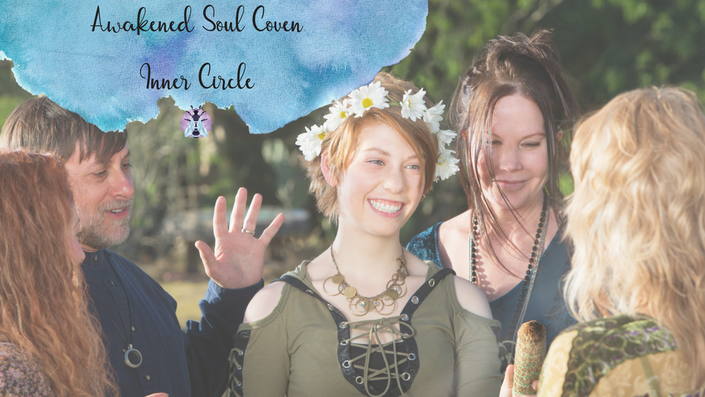 PRACTICE MODERN SPIRITUALITY AND MAGIC MONTHLY IN A FUN, SASSY AND INCLUSIVE COMMUNITY (So you can take what works for you and leave the rest)
Join hundreds of other Witches, Wiccans, Pagans and Spiritual Seekers monthly around the world in an online Coven. The Awakened Soul Coven is a structured, non-dogmatic group that provides you with support while allowing you to get your magic on and get your hands dirty with your spiritual path. These fellow Witches will rock your world. They have certainly rocked mine.
It's a safe space where we work to make our lives as amazing and magical as they can be. We have the ideals of self responsibility, self love, care, healing with the foundations of Wicca.

Each Month You'll Learn How To Use The Power Of Nature In The Cycle Of The Moon And The Seasons Of The Sun To Improve Your Life And Get In Sync With Nature's Flow With:
A live Full Moon Ritual with replay
Witches Workshop with replay
Q&A with replay
Unique Guided Meditation
Correspondences
Spell of the month
Tarot spread of the month
Community support
And much, much more!
The Awakened Soul Coven is perfect for the eclectic witch who wants guidance and support to practice magic each month with an inclusive community.

Plus access to the exclusive Awakened Soul Coven Facebook Group so you can get support, make friends and ask questions.
THE AWAKENED SOUL COVEN IS A PLACE TO MEET WITH WITCHES OF ALL PRACTICES
The Awakened Soul Coven holds the following to be guidance for living a fulfilling spiritual life
Each Coven member remains responsible for their actions and energy while working with the Awakened Soul Coven.
We acknowledge the Wiccan Rede – 'If it harm none (including the self) do what thou will'
We acknowledge and understand that we all have different experiences and backgrounds. Discrimination and bigotry is not tolerated in the Coven.
THE AWAKENED SOUL COVEN IS
A circle where you have a guide on your path, are given a road map, exercises, prompts, rituals, meditations and community.
A safe space where we work with making our lives as amazing and magical as they can be. Where you are working with the ideals of self responsibility, self love, care, healing with the foundations of Wicca.
WHAT IT'S NOT
A dogmatic, strict circle where there is only one tradition and path. Eclectic Witches unite!
No expensive tools or books are needed to practice magic and be a Witch. I believe that being a Witch is a choice. You may have a lineage that connects back to pagan practitioners but you still have to choose to live your life in a spiritual manner.
Seekers of all backgrounds, gender identity, sexual orientation and geographical locations are welcome.
Your Instructor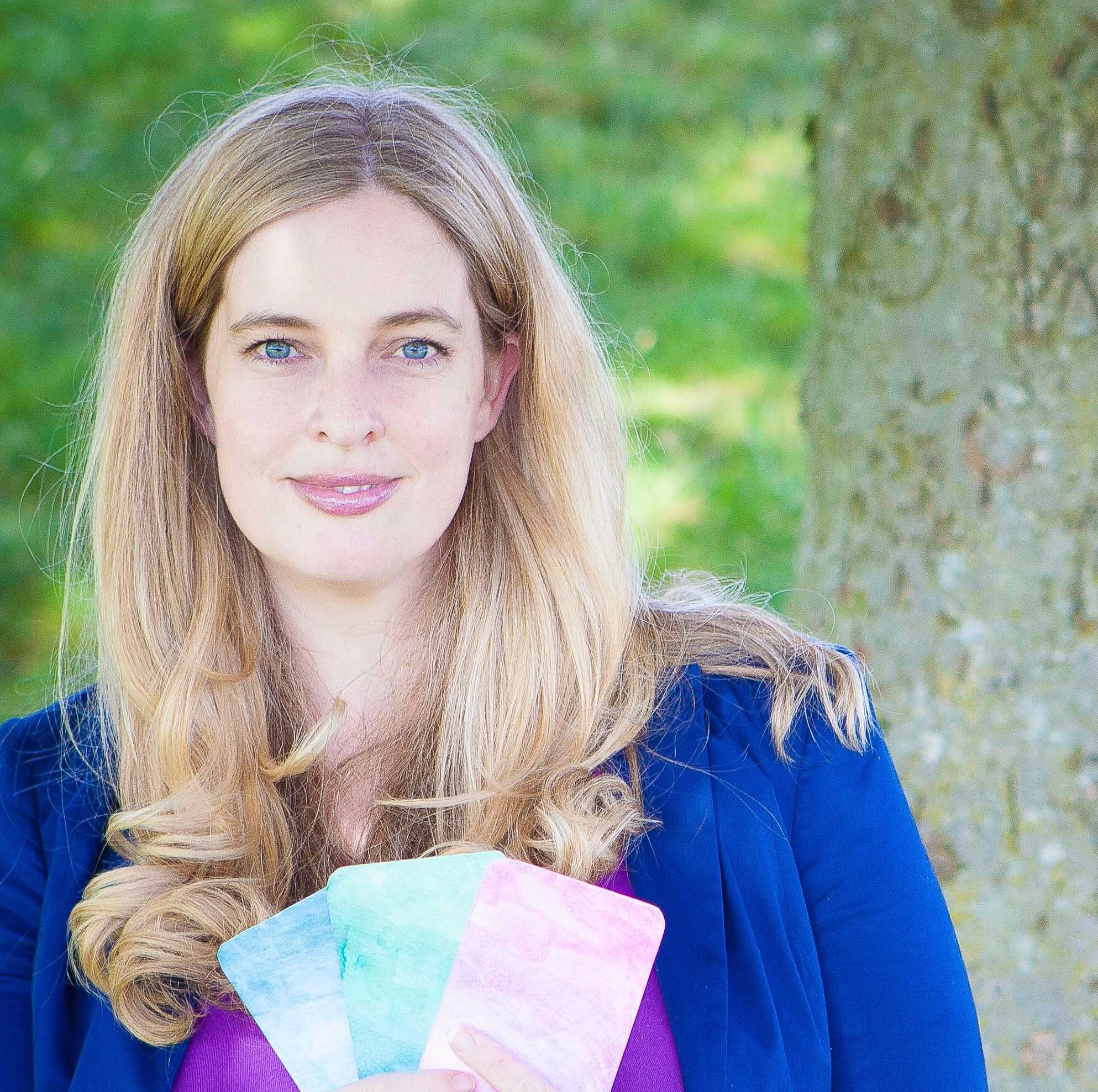 "My mission is to inspire people with the Tarot and to challenge the preconceived ideas about this incredible tool. Ever since I was gifted my first Tarot deck at the age of 15 I have been captivated with the world of the Tarot. Through my years of learning, reading the Tarot, teaching and being constantly inspired by the Tarot I am humbled and surprised every time I work with a new Client. I am constantly a student of Spirit. One of my greatest joys is watching people find clarity, illumination and personal epiphanies from being engaged with the Tarot."
Canadian born, Australian raised and back in beautiful British Columbia, Ethony has been a practising Eclectic Witch for over 15 years. She has been running workshops and classes on Wicca, Paganism, Spellcraft and Tarot for over 10 years and reading the Tarot for 15 years for Clients all over the world. Ethony has over 13 years in Human Resources experience and career coaching which she lends to her Tarot craft for those interested in exploring their talents and options in the world of work.
Ethony has written for magazines, been interviewed in newspapers and been a guest on radio and television. Ethony is the writer and narrator for The Craft Meditation and Ritual Series CD's and the High Priestess of the Awakened Soul Coven.
Ethony is an Reiki Practitioner, Aura-Soma Consultant, award winning Photographer, Artist, Eco Faerie, Gamer and all-round Goddess.