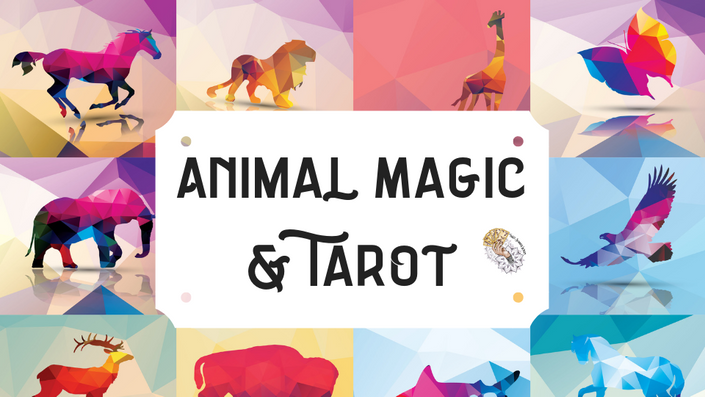 Deepen your connection with yourself and connect to the Tarot in new ways
Get ready to explore the magic of the animal kingdom.
We will be exploring animal magic through the elements and their unique magical and symbolic meanings. We'll look at different types of animal magic and what they bring to our tarot practice. You'll learn how to work with animals in your tarot and spiritual practice and how to use it in your everyday life.
We will also be delving into:
Individual animal magic
Elemental animal magic
Elemental animal magic tarot spreads
Animal magic guided meditation journeys
Why animals are so important to our spiritual journey and why many of us have animal companions and a deep connection to the natural world.
Divine connections to animals and how that then comes to play in the world of divination.
Animals as symbols, in art, books and media and their magic
I'm going to be sharing some of my favorite animal tarot and oracle decks
How to create your own animal magic deck
And much more
There is a workbook for you to print off, plenty of videos for you enjoy and lots of meditations and practical work. All you need for this course is a deck of tarot cards and a sense of wonder!
Your Instructor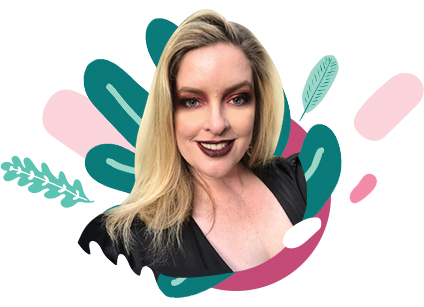 Ethony is a Tarot reader and author who loves to create more than sleep. She is the Headmistress at the Tarot Readers Academy where she teaches and mentors Tarot professionals and students.
She is the host of Tarot Summer School, an annual program that includes 10+ amazing teachers sharing their knowledge of Tarot, mysticism, witchcraft, and other specialties. She has been a practicing eclectic witch for over 18 years and runs the Awakened Soul Coven, an online learning circle open for any type of witch.
She has published a growing number of decks including the Bad Bitches Tarot, the Awakened Soul Oracle, the Prince Lenormand Oracle, and the Money Magic Manifestation Cards. Her first book, Your Tarot Court, was published by Llewellyn Publications in 2019.
Course Curriculum
Introduction - If we could talk to the Animals...
Available in days
days after you enroll
What is Animal Journeywork and Animal Magic?
Available in days
days after you enroll
Selecting Your Animal Deck
Available in days
days after you enroll